Profile of the New FRCN DG,Liman Mansur
Liman Mansur was recently named the new Director General of the Federal Radio Corporation Of Nigeria,FRCN.  Not much has been penned about him so,we found 9 Things About him we believe you should Know:
He Is Reputable For Breaking Nigerian News To The World: He was the one through the BBC Hausa Service that broke the news of Abacha's death. Again, Dr. Mansur Liman broke the news of MKO Abiola's death. The Emir of Kano also gave his first interview since taking the throne to Mansur Liman.  He it was who broke the story of the historic phone call from Nigeria's  Ex-President Goodluck Jonathan to congratulate President Muhammadu Buhari and admit election defeat and many more.
His Qualification: He had his Advanced Levels, at Bayero University Kano in June 1984 and obtained his Bachelor of Science degree in Chemistry (First Class) from the same university in June 1987 and a Master of Science, (Course work only) at the Ahmadu Bello University Zaria, in October 1989. The Director-General, FRCN is Dr Liman Mansur mphil/Phd with a doctorate qualification  in Chemistry. Liman had his Doctor of Philosophy in the University of Sussex, England in October 1993. 
Academic Turned Journalist: He started work as a Graduate Assistant in the Ahmadu Bello University in 1989 and had his National Youth Service Corps (NYSC) at the Federal School of Arts and Science in Sokoto state between 1987 and 1988. As a graduate assistant, Liman taught before becoming a broadcast journalist and has since been working for the BBC. According to www.bbc.com/hausa/staff, Mansur Liman is a producer. A term referred to someone who has the ability to coordinate a story, news, package from inception to broadcast. He creates content on a platform for a target audience. According to his twitter page, as at today, June 1st, @mdliman, Mansur Liman is a journalist and heads the BBC Hausa Service.  What is most interesting is that, even as a northerner, Liman would have been heading a newly established Yoruba, Igbo and pidgiin English Services of BBC online platform. Liman posited that the proliferation of major radio and television outfits will not pose a serious challenge to the BBC's plan.
Helped Create Responsive Design Technology: Dr Mansur Liman , is credited with helping the BBC achieve the Responsive Design technology which has since changed the user experience of those who access bbchausa.com via mobile phones. The BBC Hausa mobile site was reportedly re-launched in Responsive Design in January 2013 when it was among the very first non-English-language African sites in Responsive Design. With the launch of a "responsive" BBC Hausa mobile website, all users coming to the site are automatically routed to the mobile optimised version, thus getting the best possible user experience their device can deliver.
Mr. Mansur Liman Interviews President Muhammadu Buhari
6. Made BBC Hausa Service "Nigeria's National Radio":  My Apologies  to Bala Mohammed who first coined the BBC Hausa Service, Nigeria's National Radio. Over the years, many stories from within Nigeria have broken first on the BBC Hausa Service more than I have captured above.  This was largely due to Dr. Liman Mansur's 'nose for news'. Bala Mohammed, his then colleague had since suggested to the National Assembly to recommend that Mansur Liman be awarded a National Honour of Merit for his 'Letter' which had solved Nigeria's constitutional crisis. Liman had written a letter to Yar Adua, following his interview with the ex president asking that the National Assembly transferred power to the lucky one. Bala thus suggested in 2010 that Liman be awarded 'Member of the Order of the Letter.' As he said his "patience and good luck have paid".
7. He Is A New Media Advocate:  With vibrant social media accounts, breaking stories and ranging from twitter, zoominfo, youtube,facebook page, LinkedIn, blogs and websites.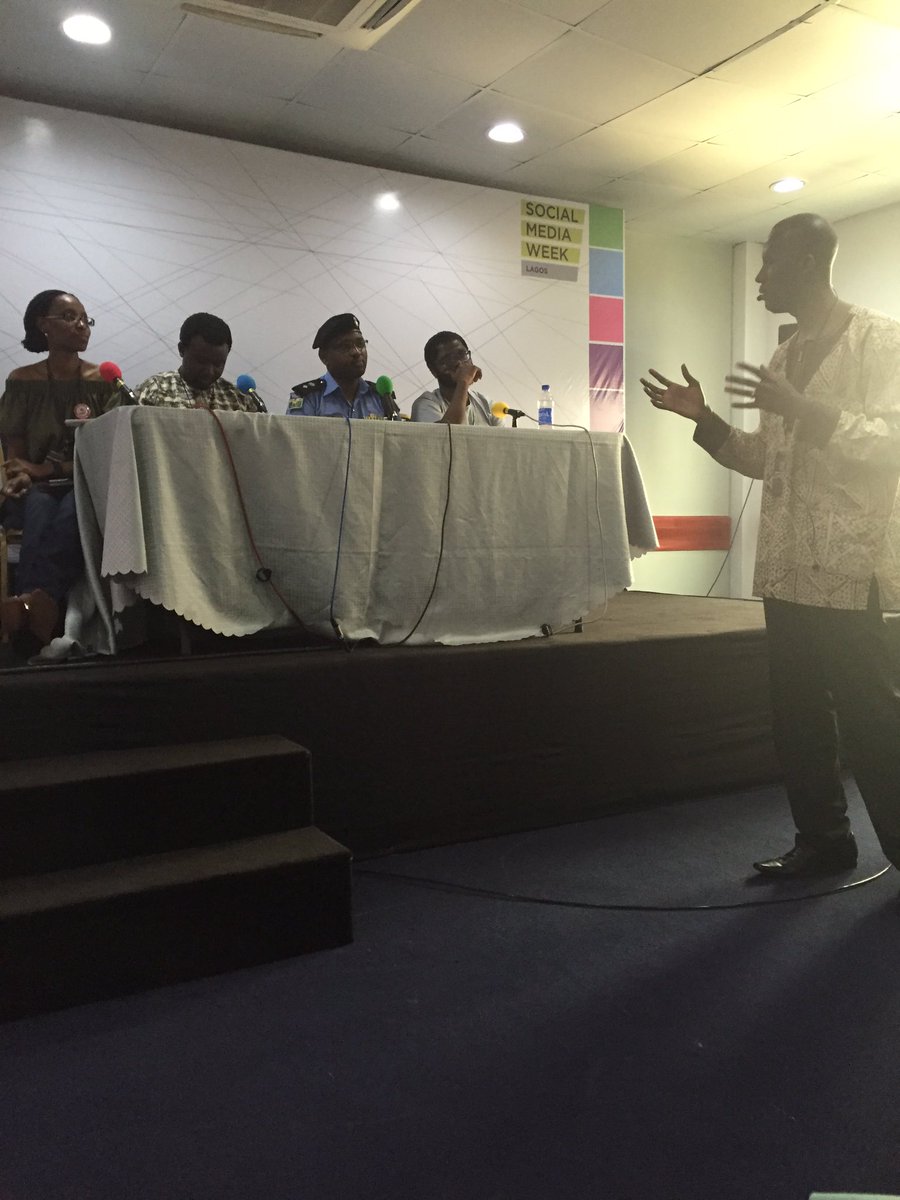 8. Loves To Get The Checks Right: Dr Mansur Liman has been quoted on several occasions that "One of my key concerns in broadcasting to a country as complex and sensitive as Nigeria, is making sure the BBC gets it right and our editorial checks have to be rigorous. With over 20 million Nigerians listening to the BBC on a regular basis, I feel pretty motivated to get the checks right".
9. Some Private Life: Dr Mansur Liman is 51years old. He was born in December 1965 in Katsina State. He hails from Daura.
The Federal Radio Corporation of Nigeria has indeed been given a platform to compete globally as was promised by President Muhammadu Buhari.